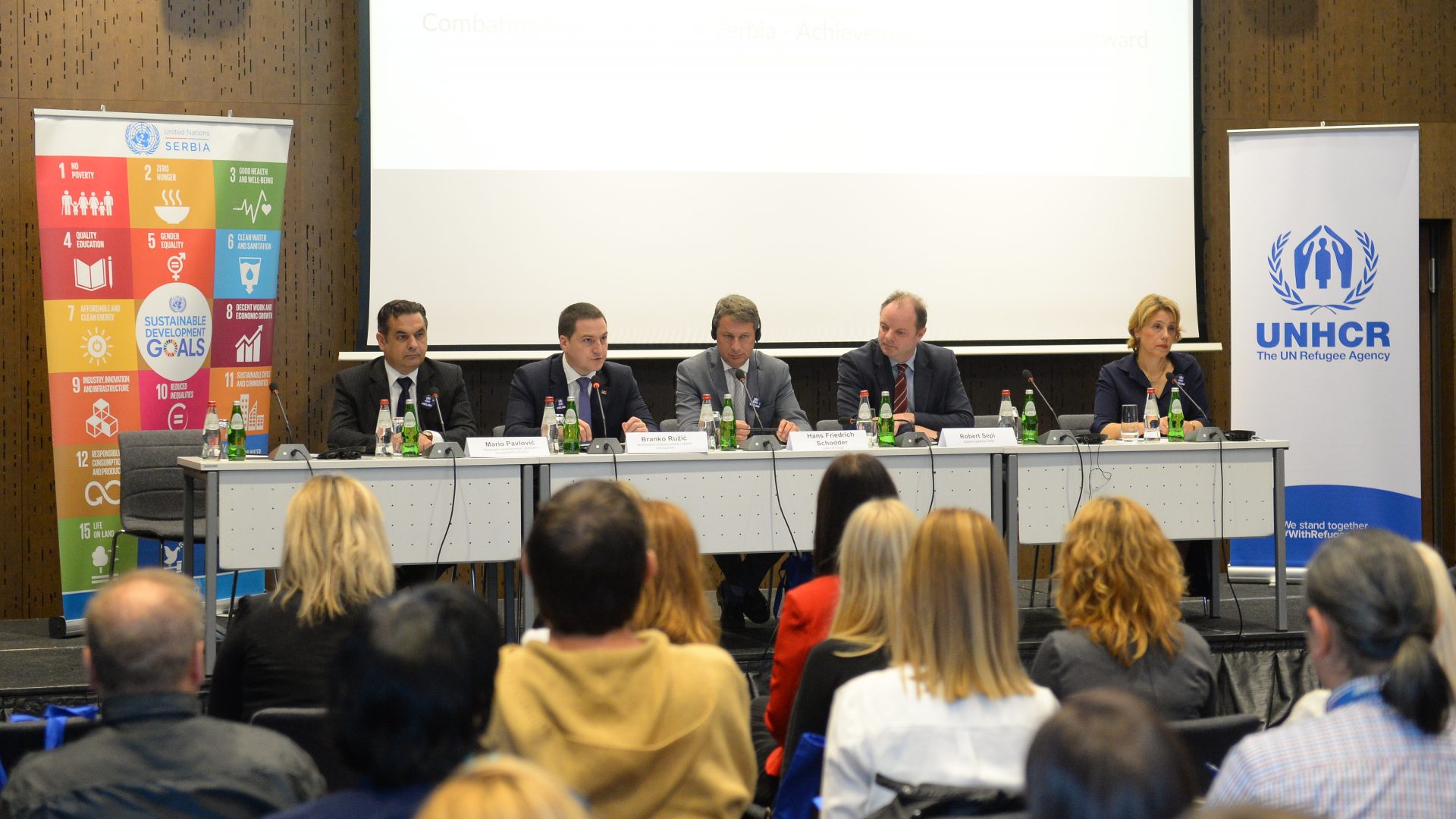 At today's conference titled "Statelessness in Serbia – Achievements and the Way Forward", organised by the UNHCR Representation in Serbia, Minister Branko Ružić said Serbia found a way of dealing with this issue, setting an example of good practice in the process, even beyond Southeast Europe.
He expressed his gratitude to the international partners in the governmental and non-governmental sectors, who take credit for the impressive results in this field, from the regulation of the normative framework through the training of more than 1,100 administrative officers and judges to act in such cases to practical work in the field.
"The general view is that the Republic of Serbia has achieved greatest progress of all in the right of access to personal documents for the Roma and the mechanisms it established have effectively reduced the number of persons who are not registered with the Register of Births", the Minister said.
He underscored that the UN Convention on the Rights of the Child guarantees the right of every child born in the Republic of Serbia to be recorded in the birth register.
He also added that future activities would be focused on ensuring higher rates of employment of Roma men and women, for which the normative framework has also been established.