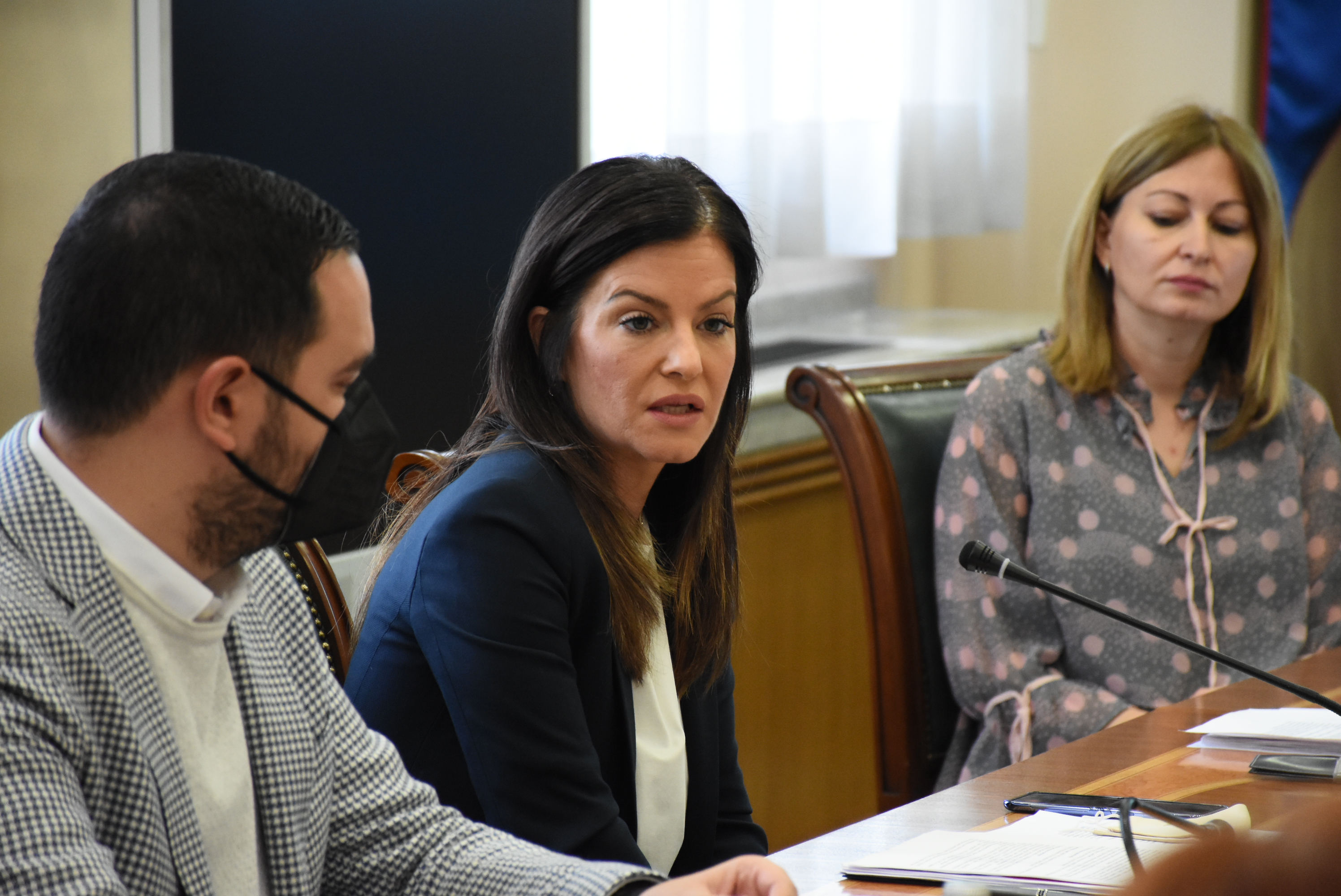 A special working group for monitoring the situation on hiring in public administration bodies, formed by the Ministry of Public Administration and Local Self-Government and chaired by Minister Marija Obradović, started today with a discussion on policy development for further professionalization of civil servants in Serbia.
Obradović said that the depoliticization of officials on the position is one of the priorities of the work of the Ministry in this mandate, as well as one of the priorities in the process of Serbia's accession to the EU.
She stated that the goal of the Special Working Group is to establish better communication between all relevant participants who have a role in the process of recruitment, as well as the formation of a new Framework on Management of Persons in Position, its implementation in regulations and implementation in practice. The framework should support and guide the role and development of persons in positions in the civil service system.
The dynamics of work and the framework plan for further activities were agreed at the meeting, and the Ministry will monitor the progress in this area.
The special working group consists, in addition to the employees of the Ministry, of representatives of the Prime Minister's Office, the General Secretariat of the Government, the Republic Secretariat for Legislation, the National Academy of Public Administration, and the Personnel Management Service.
Photo gallery