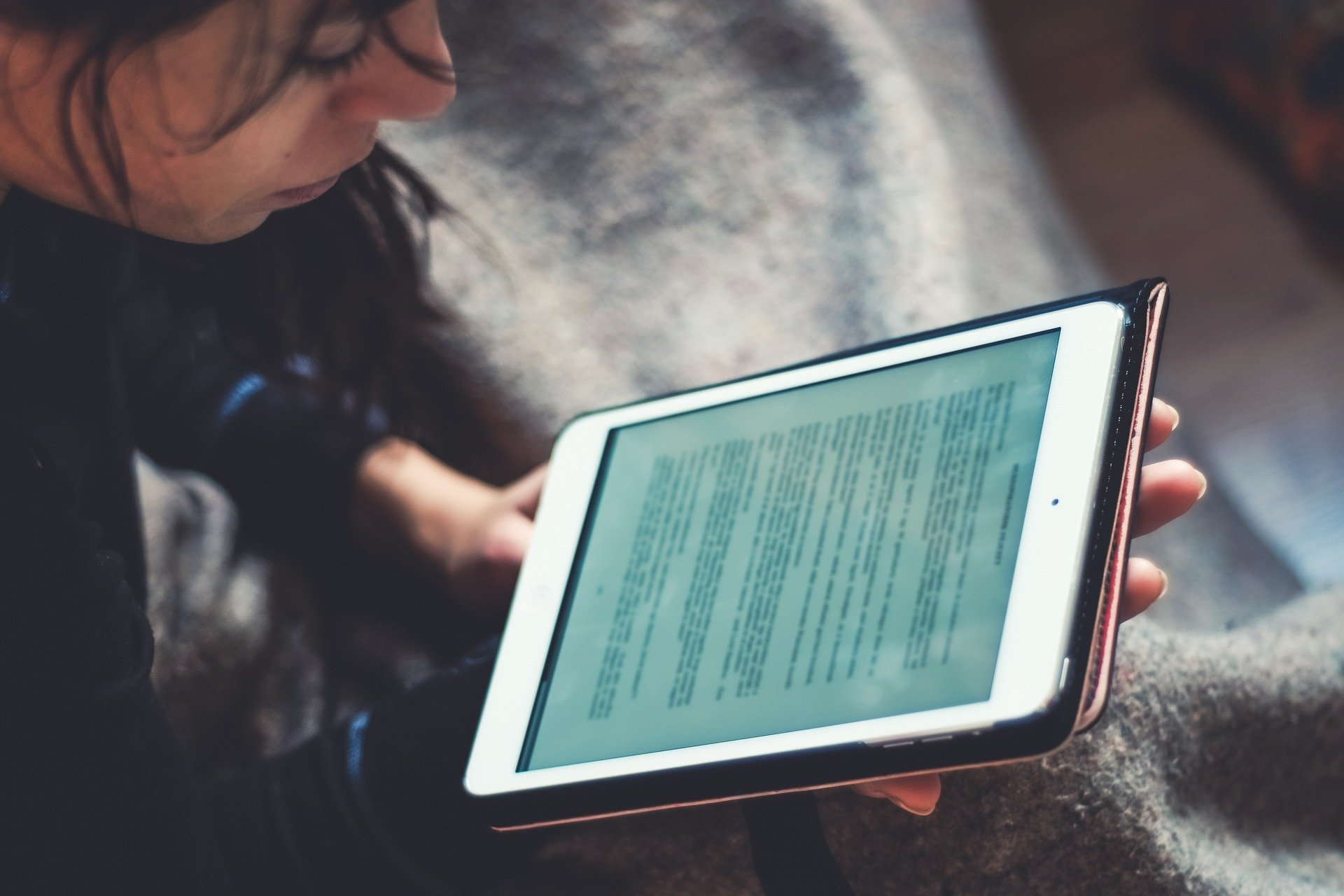 Due to the current epidemiological situation in the country, the Government of the Republic of Serbia has adopted a decision to temporarily suspend direct educational work in primary and secondary schools. In order to achieve equal rights to education for all children, an Operational Plan for the continuation of work in schools during difficult conditions has been drafted, which also provides for the realization of educational work through distance learning in the languages ​​of national minorities.
Schools shall be informed in a timely manner through the website of the Ministry of Education, Science and Technological Development and the websites of minority national councils.
Furthermore, other digital contents, as well as class recordings, will be available on the RTS Planet platform for students belonging to national minorities who fully attend classes in their mother tongue. They will also be informed about the aforementioned through the website of the Ministry of Education and the websites of the minority national councils.