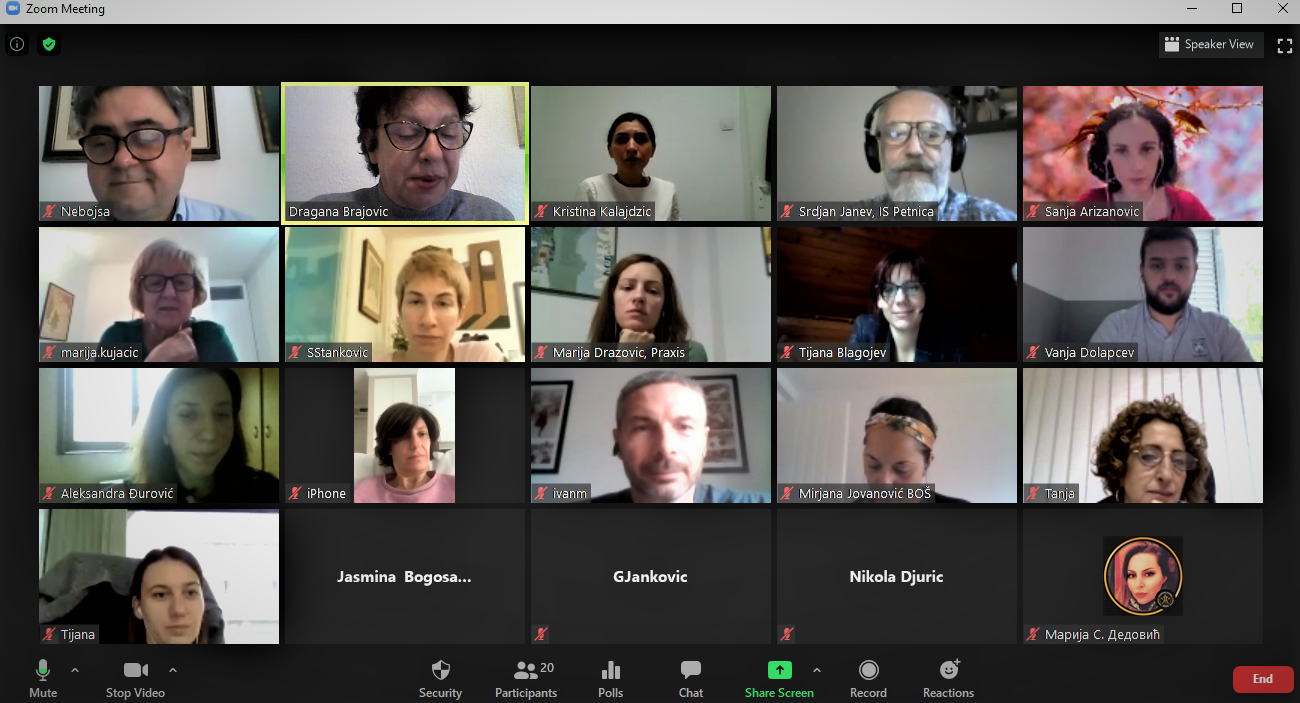 The Ministry of Public Administration and Local Self-Government is holding a series of consultative meetings with representatives of civil society organizations in order to create the fourth action plan for the implementation of activities within the Open Government Partnership.
These consultations are being held in order to ensure the widest possible consultation process and involve all interested civil society organizations at the very beginning of the action plan's development, when priorities and obligations that are to be included in the planned document are determined.
So far, eight meetings have been held on the following topics: public participation in decision-making, culture and media, access to information, open data and data reuse, health and the environment, public services, education and youth policy, fiscal transparency and integrity (accountability) of government.
The meetings were attended by a total of close to 100 representatives from the ranks of civil society organizations, public administration bodies, independent bodies and citizens, over the course of which proposals were collected regarding obligations that should be included in the next AP.
All proposals shall be considered by a Special Inter-Ministerial Working Group for the development of the Fourth Action Plan for the period 2020-2022 and achievement of the Republic of Serbia's participation in the Open Government Partnership initiative, which consists of representatives from the ranks of state administration bodies, services of the Government of the Republic of Serbia, special organizations, independent state authorities, the National Assembly of the Republic of Serbia, the Serbian Chamber of Commerce, local self-government units, as well as representatives of nine civil society organizations elected through a public call in cooperation with the Ministry and the Office for Cooperation with Civil Society.
Having regard to the circumstances and prevention measures due to the epidemic caused by the COVID-19 virus, and in order to protect the health of all participants, consultative meetings were held on-line, via Zoom application.