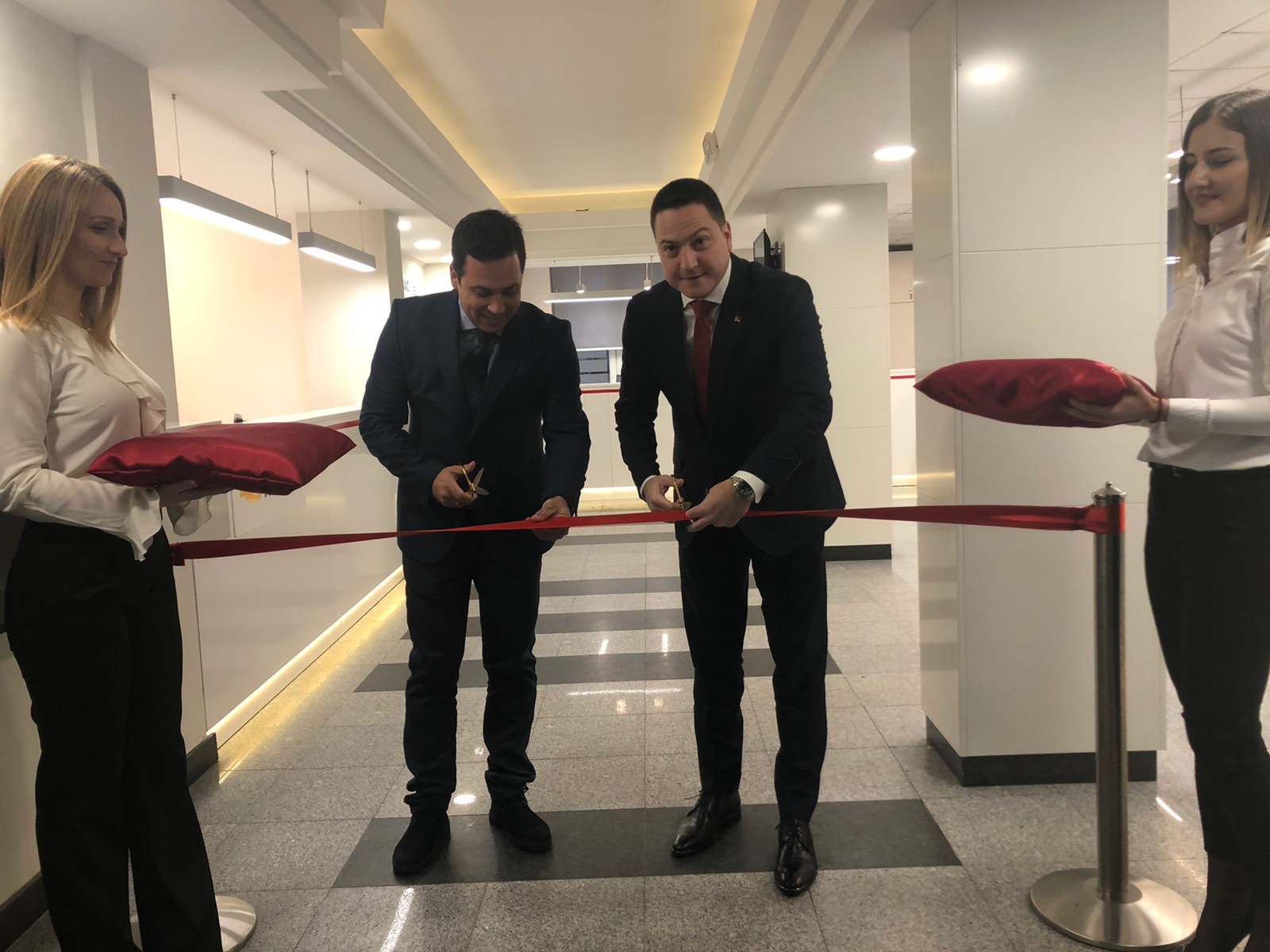 The Minister of Public Administration and Local Self-Government, Branko Ružić, opened a single administrative point in Šabac today, where citizens will be able to complete their errands within the administration faster and more efficiently.
The Ministry supported that project with seven million dinars.
"The goal of everything we are doing is to be faster, more efficient and better for our citizens", said the minister.
Ružić said that over the course of three years, RSD 127 million was provided to the fund dedicated to the Single Administrative Point in order to assist local self-governments to arrange one point for providing services to citizens.
"The goal is avoid a situation in which citizens visit different institutions in different places and spend their time and money by doing so", said Minister Ružić.
He added that the new Single Administrative Point would facilitate the work of employees and bring greater satisfaction to citizens in their interaction with the administration.
The Ministry of Public Administration and Local Self-Government initiated this project in 2018, when eight local self-governments were supported with RSD 52 million as a pilot project in the opening of Single Administrative Points. We continued to support cities and municipalities in the opening of SAPs over the course of 2019, when we supported six additional cities and municipalities with a total of RSD 45 million dinars, while RSD 30 million are intended for this project in 2020.