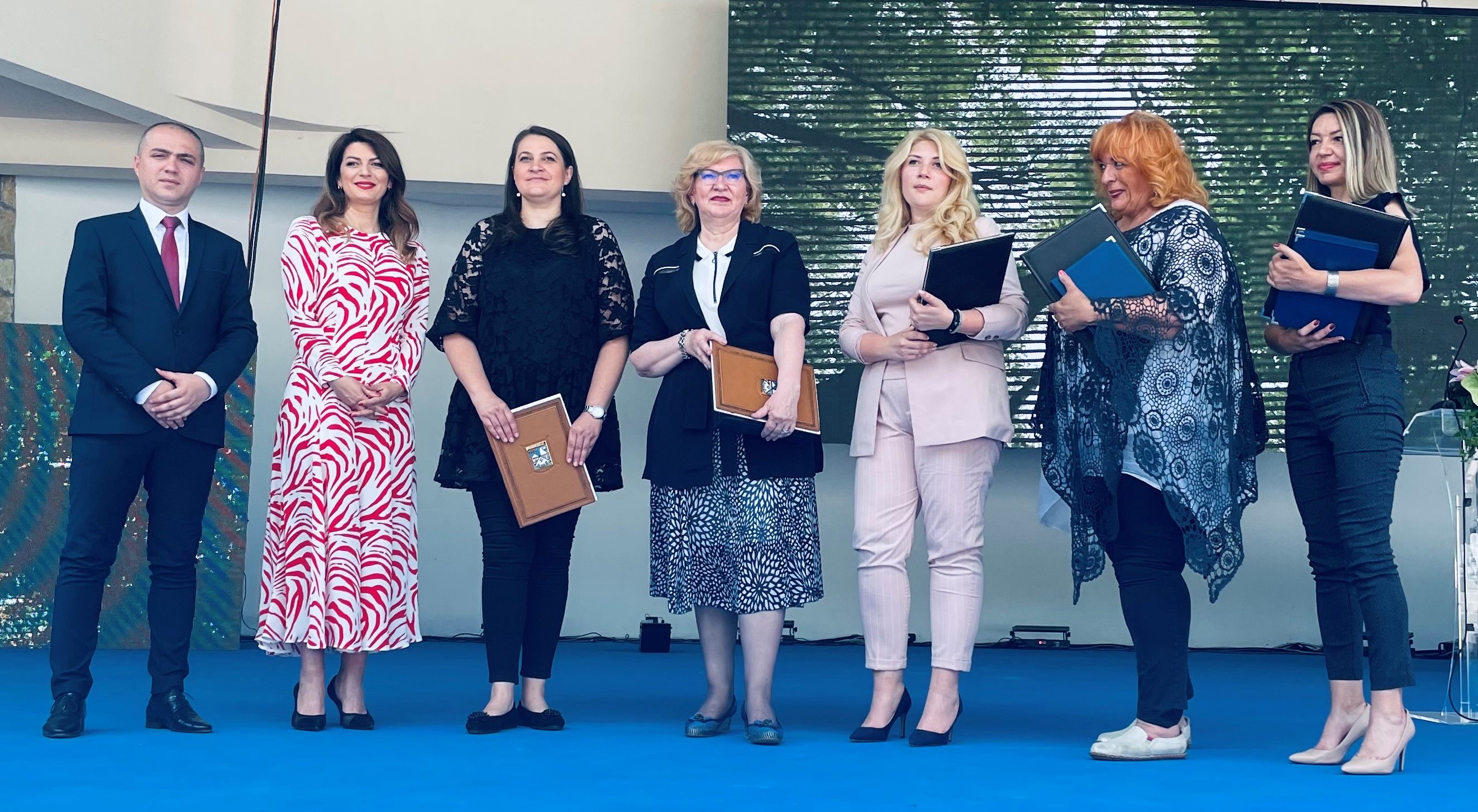 Today, the Ministry of State Administration and Local Self-Government received recognition for its contribution to the improvement of the work of the municipality of Sokobanja.
The plaque, which the municipality awards for exceptional contribution to the work of local self-government, was received on behalf of the Ministry by State Secretary Maja Mačužić Puzić.
Today, Sokobanja marks the Day of the Municipality and the 184th year of tourism, and on this occasion, a ceremonial session of the Municipal Assembly of Sokobanja was held and the Summer Stage "Vrelo" was opened.
The Municipality of Sokobanja received funds for the realization of two projects at the MDULS competition for the allocation of funds from the Budget Fund for Local Self-Government this year, the funds were meantfor the second phase of reconstruction of the Moravica cinema and for improving the program and promotional campaign of the First Accordion of Serbia-Sokobanja 2021 festival, valued at ​​14.6 million dinars.