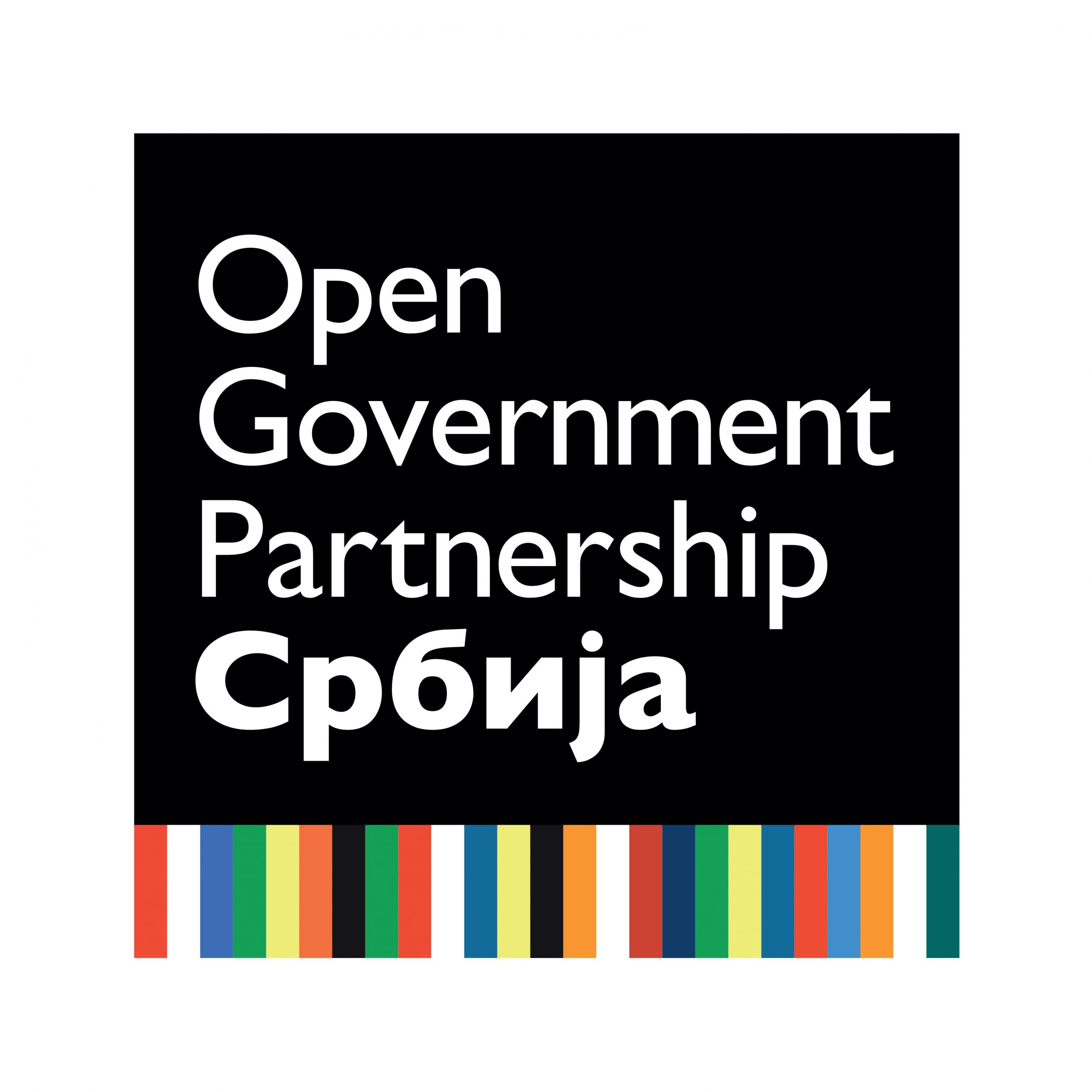 Ministry of Public Administration and Local Self-Government, as the coordinator of activities regarding Serbia's participation in the Open Government Partnership initiative, supported by the OSCE Mission to Serbia and the EU-funded project "PAR Visibility and Communication", is pleased to invite all interested civil society organizations, citizens and representatives of the private sector to participate in the Open Gov Week 2021 events taking place from 17-21 May 2021.
As part of a global action aimed at promoting the openness of government, encouraging inclusion and improving governance through cooperation between government and citizens, this year's celebration of OGP Week in Serbia will include several online events, focusing on involving local governments in the OGP initiative (including both national level activities and global ones), development of the values of open government at the local level, recognition of the needs of minority/vulnerable groups and promotion of the existing Action Plan for the implementation of the OGP initiative in the Republic of Serbia 2020-2022.
Accordingly, all interested parties can register for participation by submitting necessary information (name and surname of the participant, name of the organization / business entity, e-mail address and title of the event(s) in which you want to participate) to marija.petrovic@mduls.gov.rs.
Given the thematic diversity of the events, one participant may apply for more than event.The schedule of events with deadlines for registration is listed below:
Panel discussion Inclusive Government will be held on 17 May 2021 at 10h, aimed at assessing the needs and perspectives of minority/vulnerable groups in the context of OGP values (deadline for registration: 14 May 2021);
The Government Closest to the Citizens Workshop, intended for the exchange of experiences of local self-government units in realizing the values of open government and development of local action plans, will be held on 19 May 2021 at 10h (deadline for registration: 18 May 2021);
Closing Event addressing the results achieved to date through Serbia's participation in the OGP and the promotion of the current Action Plan for the period 2020-2022 will be held on 21 May 2021 at 10h (deadline for registration: 18 May 2021).
For more information on the participation of the Republic of Serbia in OGP, please visit the website of the OGP at https://www.opengovpartnership.org/members/serbia/ .
NOTE: At the end of the deadline for registration of participants, all delegated representatives will be provided with access data for participation in the events.
Attachment:
Draft Agenda of Open Gov Week 2021 in Serbia