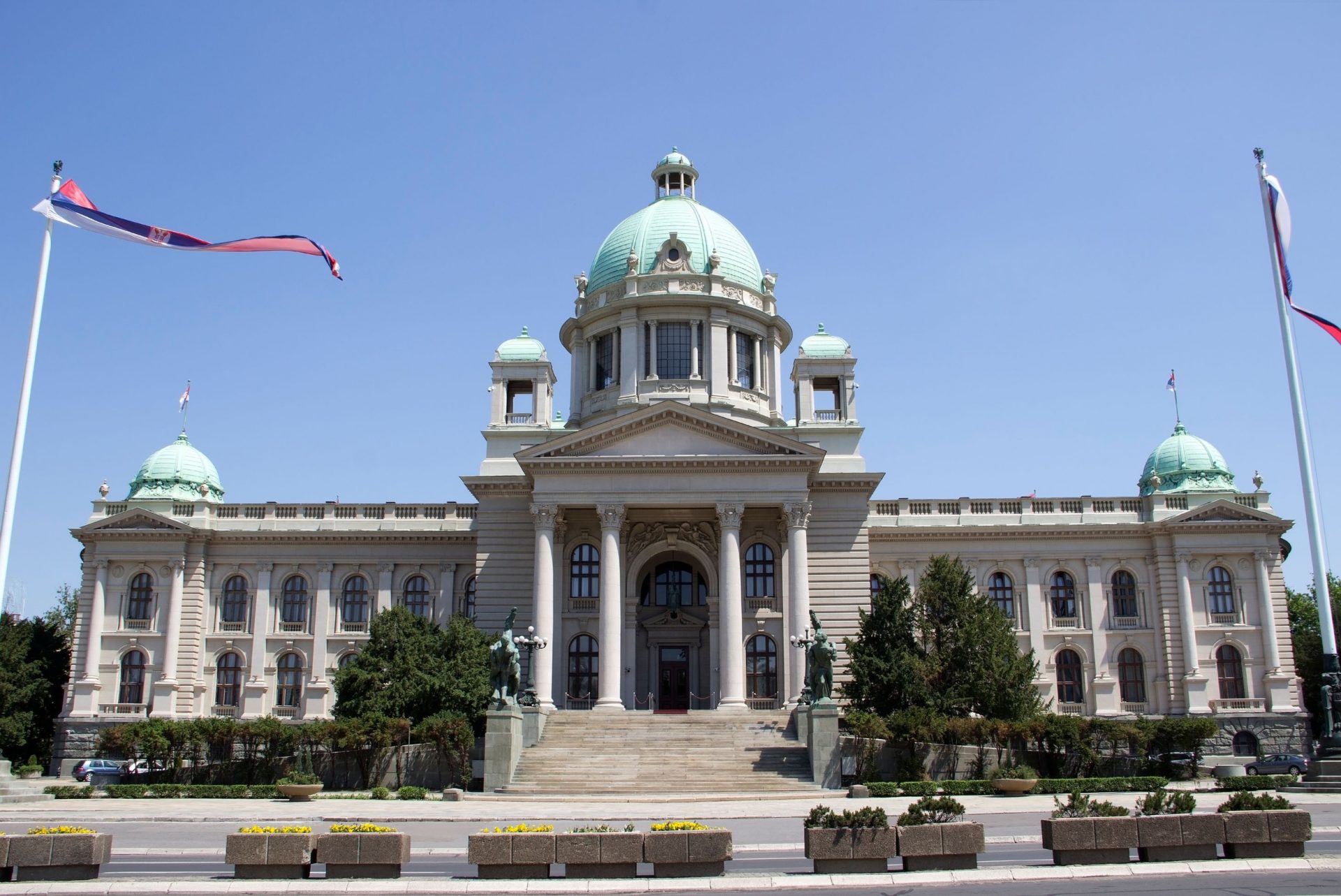 Today, the National Assembly of Serbia adopted the Law on Central Population Register, which received 146 positive votes, and which will compile and connect data on citizens from 13 different official records.
"I am happy that another important law has been adopted by the National Assembly. Establishment of such a register will be another step towards a modern, efficient and cost-effective administration", said Branko Ružić, the Minister of Public Administration and Local Self-Government.
He pointed out that a lot of work was to be done in establishing the register and compiling the data, and that the implementation of the law was to begin on 1 September 2020.
"This is the first time that data on citizens which are of importance for the exercise of the rights will be a part of a uniform, centralized and reliable database which will contain accurate and updated data on the population of Serbia in the electronic form", emphasized the Minister.
The Law on Central Population Register will compile data such as birth registers, citizenship registers, registers of Unique Citizens Identity Numbers, registers of domiciles and places of stay and temporary presence abroad, ID card records, passport registers, Central Register of Social Security, Tax Administration records, Registration of Foreign Nationals.
Ružić emphasized that the use of data from the Register was free of charge, and that citizens will not incur any expenses in procedures before authorities, when exercising their rights, nor will they spend their time on obtaining such documents, but the state will do it for them instead.
"The ultimate goal of all this will be for each of our citizen to be satisfied with services of different institutions, which is also the goal of the public administration reform – an administration which will serve citizens and economic entities", said Ružić, adding that such activities were also cheaper for the state, because the authorities will be able to download data from the database free of any charge.