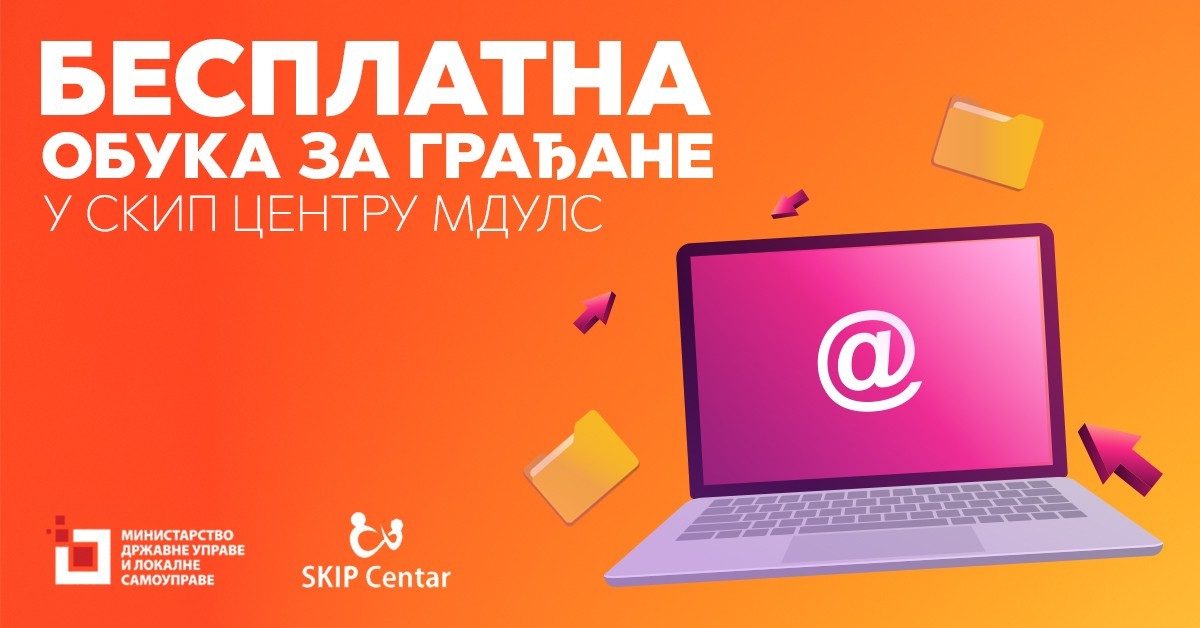 The SKIP Center (Serbian-Korean Information Access Center), which works as part of the Ministry of Public Administration and Local Self-Government, organizes free training of citizens for work in the PowerPoint software for creation of PowerPoint presentations.
The trainings will be held on Saturday and Sunday, 25 and 26 June, from 9 a.m. to 4 p.m., at the SKIP Center in Belgrade, Dobrinjska 11.
All interested citizens can apply by filling out the application form via the following link by no later than Thursday, 23 June 2022.
During the selection of participants, the timeliness of application and the candidate's motivation for attending the training will be taken into account.
The SKIP Center is a highly technologically equipped area intended for provision of free trainings for citizens in the field of application of computer software, as well as for learning about the latest digital platforms and information systems. The Center has modern classrooms with smart podiums for interactive teaching and the latest computers connected to one of the fastest wireless networks in Serbia.
In less than five years of its existence and operation, more than 1,500 different trainings have been conducted at the SKIP Center, which were attended by more than 40,000 participants, while the Center itself was awarded the "Best IAC Award" as the best Information Access Center in the world.
The upcoming free PowerPoint training will be conducted by computer skills trainer, Jovan Aleksić.