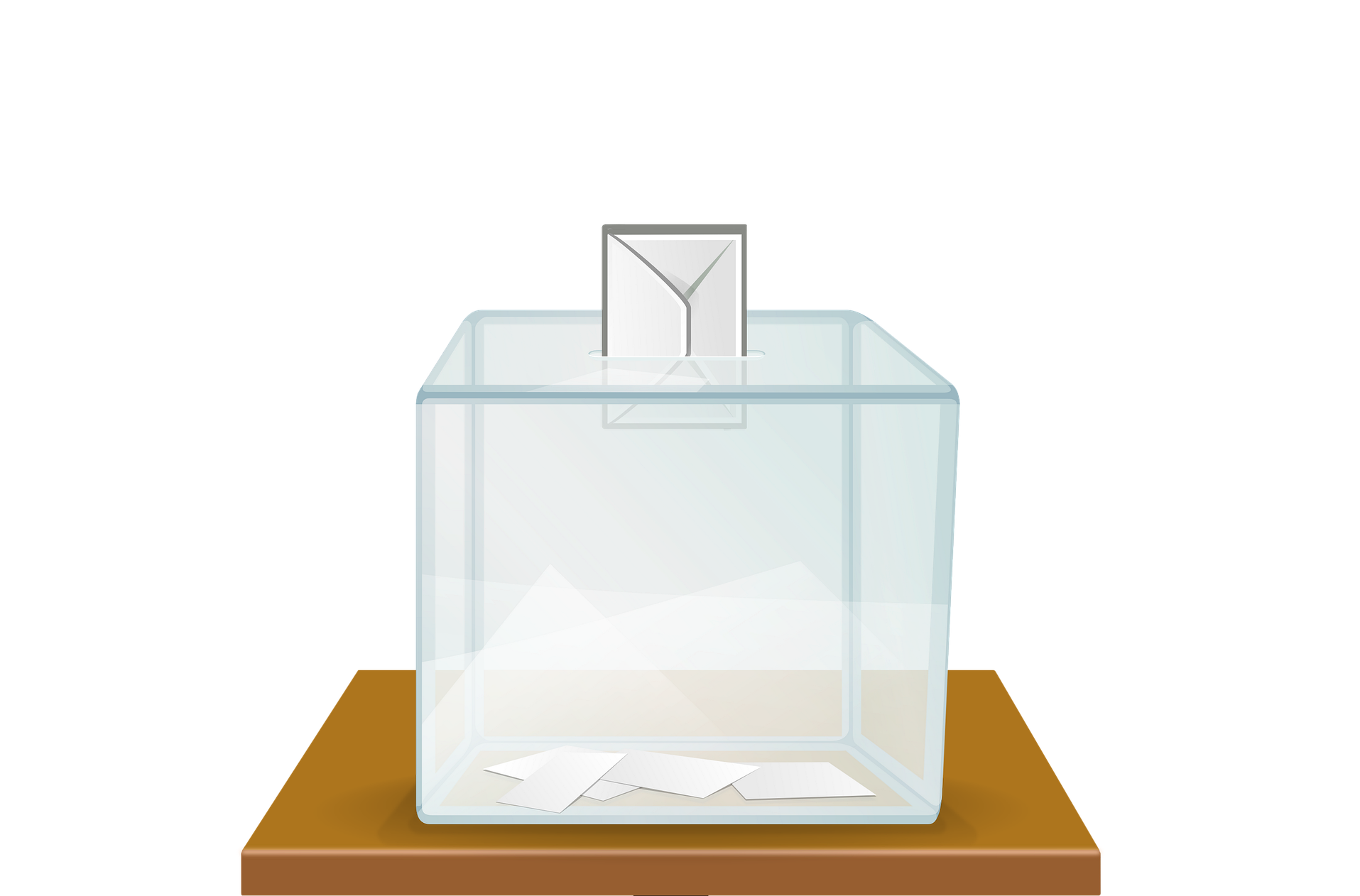 In order to improve access to the election process to all citizens, the Ministry of Public Administration and Local Self-Government has provided blind and partially sighted persons with the possibility to check whether they are registered for voting through instructions in an audio file on the portal https://upit.birackispisak.gov.rs.
In order to achieve insight into the voter register, blind and partially sighted people, with the help of a screen reader, after entering an ID number, and before using the search option, enter a code from an image.
The platform for checking registration in the voter register was improved on the recommendation of the Center for Independent Living of Persons with Disabilities of Serbia.