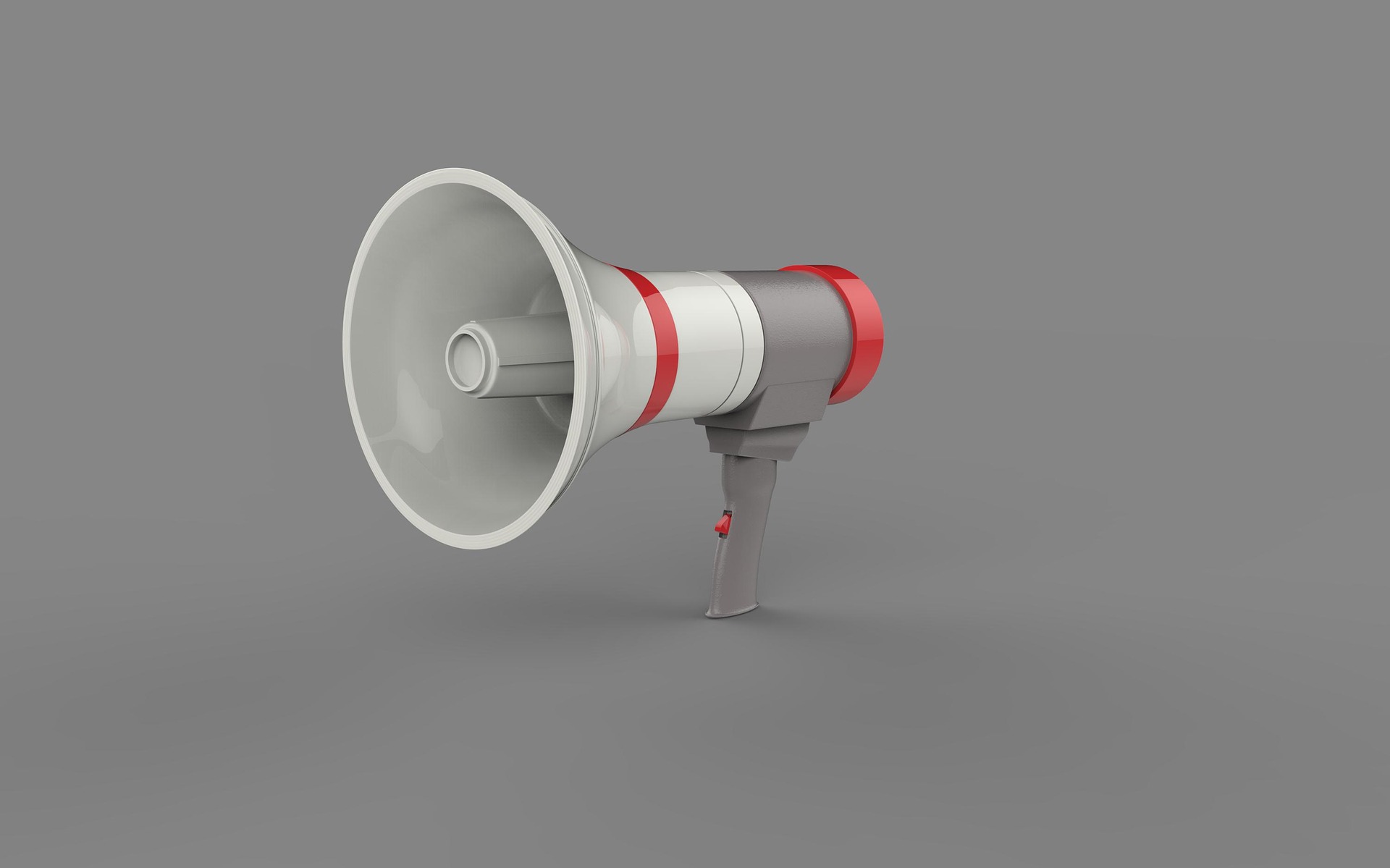 The Ministry of Public Administration and Local Self-Government announced today a public competition for the award of funding from the Budget Fund for National Minorities for programmes and projects in the field of culture.
The Fund for National Minorities became operational in 2017, after a standstill of 15 years, and project funding has since been increasing year after year. Total funding allocated in 2019 is 30 million dinars, which is 37 percent more than last year.
Funding is awarded on an annual basis, in one of the four areas specified by the law: culture, education, provision of information and official use of languages and scripts of national minorities. The specific area that will receive funding in the current year is determined by the Council for National Minorities, on the proposals of and in cooperation with the national councils of national minorities.
This year, with the aim of creating conditions for accessibility of cultural resources and protecting the cultural identity and heritage of national minorities, the Council for National Minorities adopted the proposal that culture should be the priority area for the funding of programmes and projects from the Fund this year.
The public competition for project applications will be open until 7 June 2019. Eligible potential applicants include institutions, associations, companies and other organisations founded by national council of national minorities, civil society organisations established in the Republic of Serbia which work towards protecting and improving the rights and status of members of national minorities and endowments, foundations and conferences of universities and vocational academies.
Since 2017, when it was relaunched, the Fund for National Minorities has supported almost 100 projects.