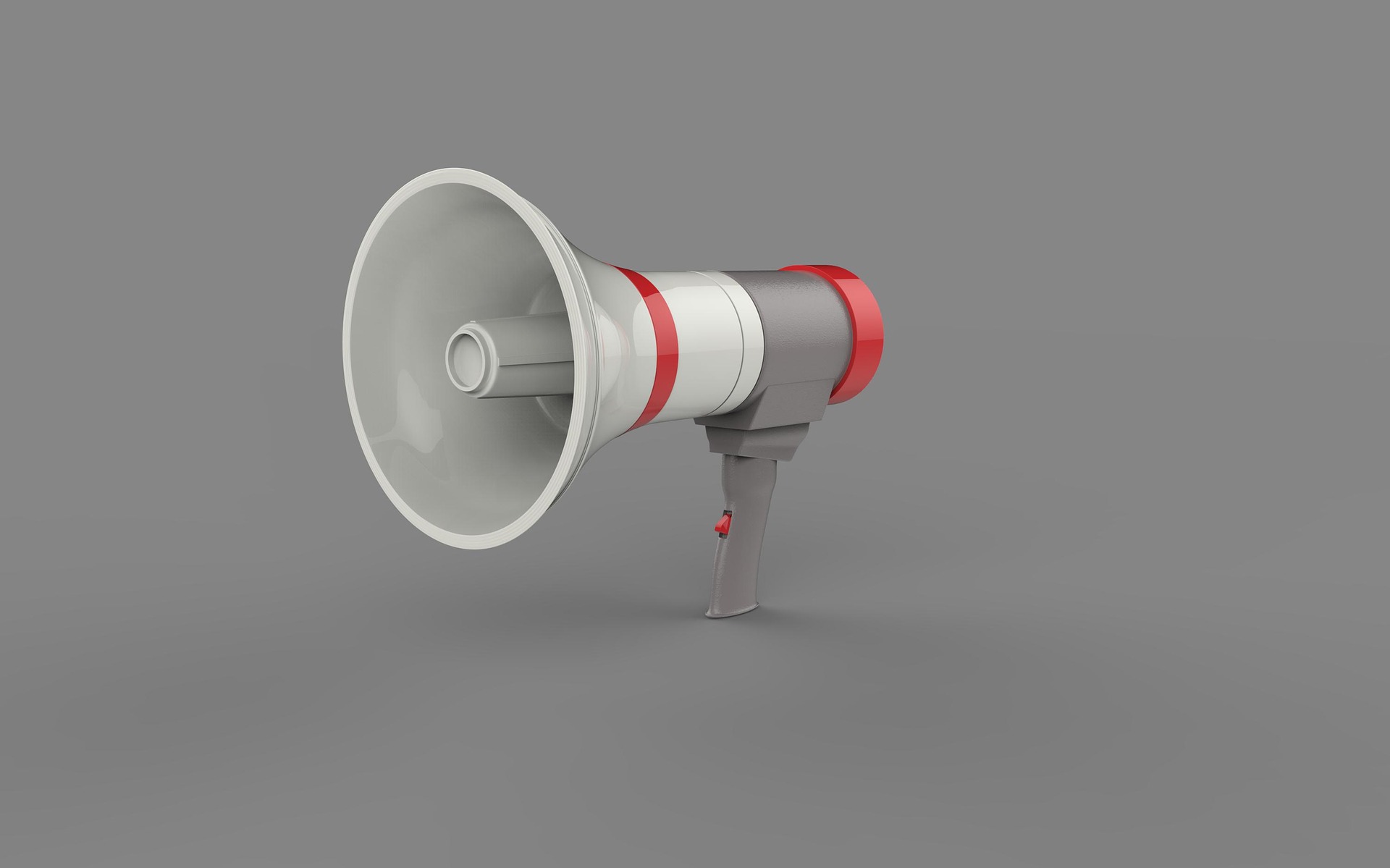 The Ministry of Public Administration and Local Self-Government hereby invites all interested parties to consult the Draft Law on Amendments and Supplements to the Law on Political Parties and state their proposals, suggestions and comments.
Public consultation on the Draft Law begins today and will take place until 31 May 2019.
The Draft Law is available at http://mduls.gov.rs/javne-rasprave-i-konsultacije/poziv-za-ucesce-u-javnoj-raspravi-o-nacrtu-zakona-o-izmenama-i-dopunama-zakona-o-politickim-strankama-2/ and on the e-Government Portal and will also be presented at roundtable discussions in Novi Sad and Belgrade.
The currently applicable Law on Political Parties was enacted in 2009 and the rationale for its amendment is the duty to harmonise it with the Law on General Administrative Procedure and to harmonise certain issues that have been identified in the application of the Law.
The proposed amendments will remove the burden of unnecessary costs from the founders of political parties and the process of forming a political party will be faster and simpler. In parallel with this, the amendments will clarify the process of founding a political party and launching an initiative, the process of holding the inaugural assembly and the deletion from register and dissolution of political parties.